The easy way to send SMS
EasyClickSMS is a bulk sms solution made easy. Send bulk marketing SMS TXT and MMS messages to your customers. There's nothing to install. It's easy as 1-2-3. Open your browser and start sending SMS today.
FREE SIGN UP
Low rates for all countries
Our global rates always save you money. EasyClickSMS gives you everything you need to send text messages to any mobile, anywhere in the world, at the lowest rates.
READ MORE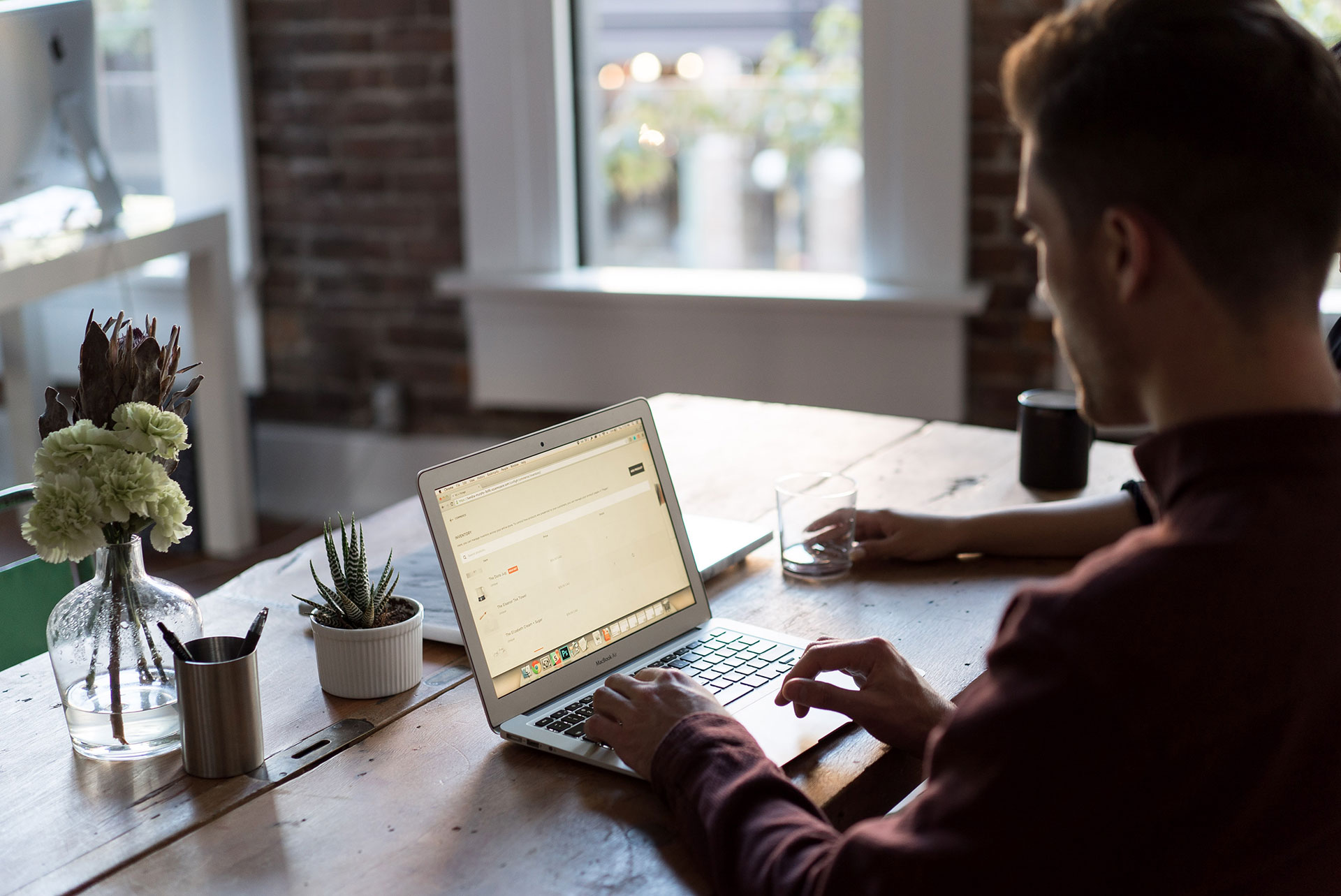 Why EasyClickSMS ?
---
Easy SMS solutions for everyone. Low global rates in one account. Easy as 1-2-3.
Affordable Pricing
---
Choose one of our featured SMS Bundles and SAVE! The bigger the bundle the lower the cost of each SMS. The credits never expire. Choose more and pay less !
See all our bundles!
FAQ
Frequently Asked Questions
---
Drop us an email if you couldn't find an answer to your question in the following list.
How long does it take to activate my account?
Once we receive payment your account will be credited immediately.
What Payment services do you support?
We accept : 1) Bank transfer and 2) Paypal.
Can I update my card details?
Yes. Go to the billing section of your dashboard and update your payment information.
Do I need a special bundle to send SMS abroad ?
You don't need ANY extra bundle for sending SMS abroad. With your bundle you can send SMS all over the world!
Can I setup Contact groups ?
Of course, you create as many as you like groups!
What if I want to change my monthly plans?
There are NO MONTHLY plans, you buy credits and use them to send SMS immediately. Credits NEVER expire !
Can I send BULK SMS ?
Yes, send 1, 10 or thousand's BULK SMS at once.  Create your groups manually or import your list. Start today with our free sign up!
Can I have my company name as a Sender ID ?
Yes, we support Sender ID in each account. Send SMS with your company name or product. Start promoting your Brand Today.
Is there an option to have more Sender ID's ?
Of course ! we support Multiple sender ID's.  Just add them from your personal dashboard and use at will.
Any other question?
We're always available at support@easyclicksms.com