EasyClickSMS Coverage
Easy Click SMS provides the widest SMS testing coverage in the world with 12000+ constantly available real test numbers, which cover 1200+ Mobile Network Operators worldwide.
talk to sales
Facts about our SMS service and coverage
---
Based on our algorithms, our database has one of the most frequently changed test numbers on the market, minimizing the possibility of whitelisting. 12000+ real handsets from our global community are at your disposal with our SMS quality assurance tool.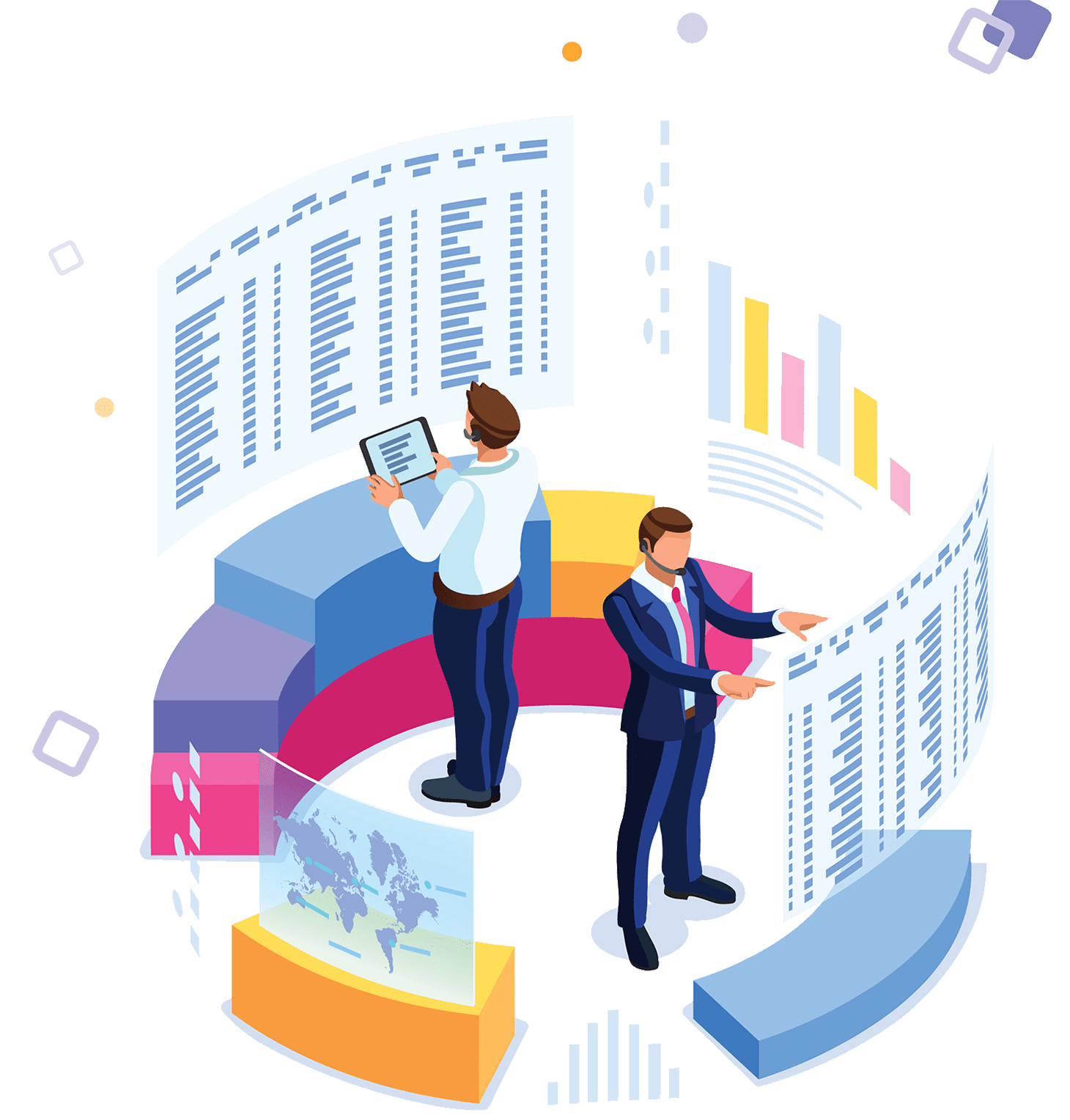 The widest coverage
Easy Click SMS provides the widest SMS testing coverage around the globe, including almost all countries in the world.
Whitelisting prevention
To avoid whitelisting, we try to have as many fresh test numbers as possible.
Ported numbers
In addition to our standard test numbers we also provide a large pool of ported test numbers.
Local SIM cards
All of our test numbers are locally based and not roaming, which is crucial for proper delivery testing.
Real mobile devices
We use real Android-based mobile phones as hosting devices. We do not use virtual numbers or SIM farms.
High uptime and reliability
We continuously check to see if test numbers are working properly and prioritise highly reliable ones.
Countries with MNP
Countries with MNP
---
MNP map, sorted by the implementation date. We do our best to keep this map updated and for it to serve as a useful reference tool for our industry colleagues. Please don't hesitate to contact us if you find any mistakes or if something is not up to date.
| | | | | | |
| --- | --- | --- | --- | --- | --- |
| United Kingdom 1999 | France 2003 | Estonia 2005 | Brazil 2008 | Peru 2010 | Russia 2013 |
| Netherlands 1999 | Greece 2003 | Malta 2005 | Bulgaria 2008 | Thailand 2010 | Armenia 2014 |
| Hong Kong 1999 | Ireland 2003 | Croatia 2006 | Egypt 2008 | Colombia 2011 | Azerbaijan 2014 |
| Spain 2000 | USA 2003 | Czech Republic 2006 | Macedonia 2008 | Georgia 2011 | Honduras 2014 |
| Switzerland 2000 | Cyprus 2004 | Japan 2006 | Malaysia 2008 | Ghana 2011 | Kazakhstan 2015 |
| Australia 2001 | Austria 2004 | Oman 2006 | Mexico 2008 | Bahrain 2011 | El Salvador 2015 |
| Norway 2001 | Hungary 2004 | Poland 2006 | Romania 2008 | India 2011 | Senegal 2015 |
| Sweden 2001 | Iceland 2004 | Saudi Arabia 2006 | Singapore 2008 | Kenya 2011 | Maldives 2016 |
| Denmark 2001 | Lithuania 2004 | South Africa 2006 | Turkey 2008 | Serbia 2011 | Iran 2016 |
| Belgium 2002 | Slovakia 2004 | New Zealand 2007 | Dominican Republic 2009 | Belarus 2012 | Tanzania 2017 |
| Germany 2002 | South Korea 2004 | Canada 2007 | Ecuador 2009 | Chile 2012 | Bangladesh 2018 |
| Italy 2002 | Luxembourg 2005 | Israel 2007 | Albania 2010 | Kuwait 2013 | Morocco 2018 |
| Portugal 2002 | Slovenia 2005 | Latvia 2007 | Argentina 2010 | Moldova 2013 | Ukraine 2019 |
| Finland 2003 | Taiwan 2005 | Pakistan 2007 | Jordan 2010 | Nigeria 2013 | Philippines 2019 |
| | | | | | Vietnam 2019 |
| | | | | | |
| | | | | | |