Use Cases
Below you may find some use cases that may help your business using EasyClickSMS!
Text Messaging for Event Promoters
We provide mobile marketing tools for event promoters, allowing you to affordably communicate via mobile phone text messaging with your customers. With event marketing software you can easily give the hundreds (or even thousands) of customers attending your events the opportunity to opt-in to hear about future events and promotions from your brand on their cell phones.
Our custom-tailored text messaging platform for promoters allows you to launch affordable, effective event promotions in seconds. If you are in the event marketing industry and you haven't tried our text messaging system for event promoters then you are already a step behind your competition.
BUY NOW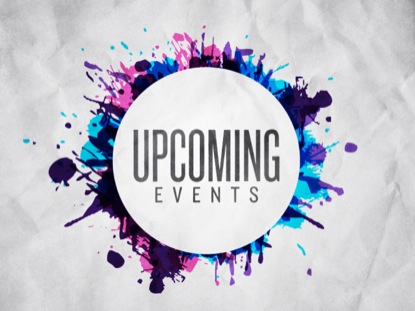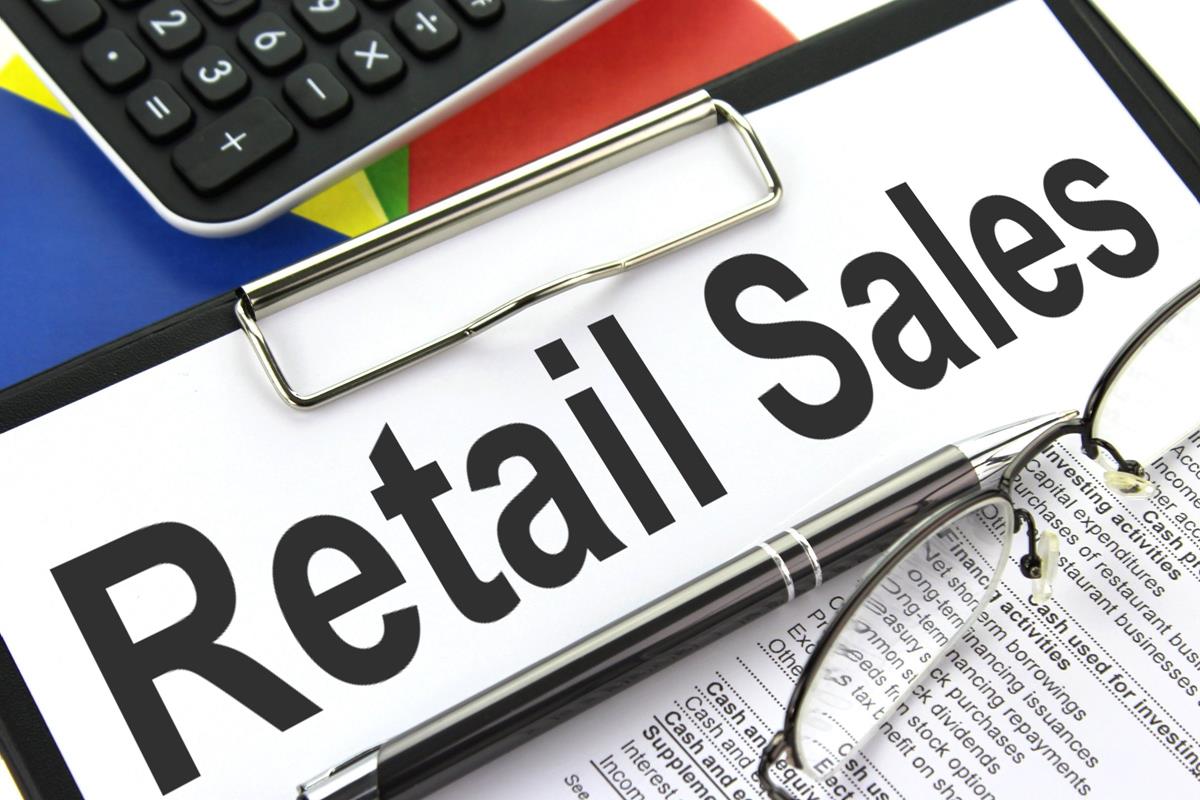 Mobile Marketing for Retail & Sales
As consumers become more and more informed, it's imperative that you reach out to them in new, untraditional ways. Mobile Marketing in the form of (SMS) text messaging is one of the most effective new tools at your disposal.
So, what is mobile marketing for retail?
Technologically advanced marketing campaigns that put your message in your customers' hands. For instance, imagine you'd like to hold a sale, but only for customers who have shown loyalty to your brand. In the past you'd send out a mailer, or perhaps even an email.
Retail promotions like these take days to weeks to implement. With a retail mobile marketing campaign, you can reach hundreds (or even thousands) of those customers in seconds. Using our platform you can also conduct Mobile Couponing campaigns, a popular and quickly growing solution that is portable, individually targeted, and best of all, paperless. Who knows, they might even be out shopping when they get your text message with that great offer!
SMS for Magazines & Publishers
Over the past decade the publishing industry has embraced the Internet, recognizing that technological advances had provided new opportunities to enhance customer relationships. While your website has extended your brand into cyberspace, in turn building brand loyalty among your readers, the web is not the final frontier. Enter SMS Text Messaging for magazines.
EasyClickSMS text messaging platform allows magazines and other publishing businesses to conduct sophisticated, yet easy to build, mobile marketing campaigns. Already, major publishing companies are leveraging the power of text messaging to deliver mobile content to customers, as well as potential print customers.
BUY NOW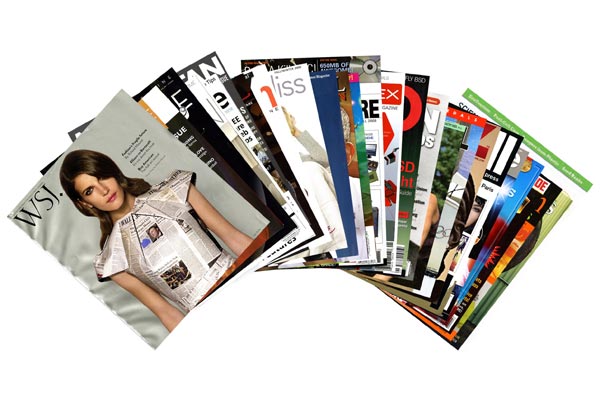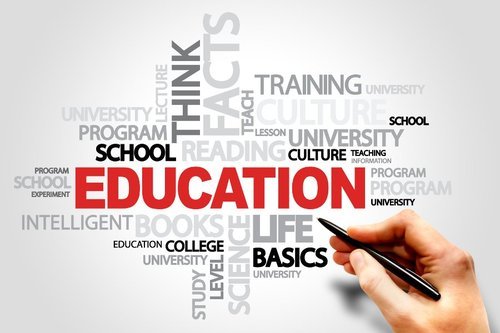 SMS Alert System For Educational Institutions
Invite students to join the service to receive emergency alerts, event reminders, meeting reminders and much more. Use our custom API to integrate a mobile emergency alert system into your in-house application or website. Create multiple subscription lists to categorize students and parents by grade, clubs, activities and more.
You can also create additional lists to categorize faculty and staff for internal communications. Message forwarding allows for two-way communication during emergencies and other time-sensitive situations. Our emergency messaging system empowers colleges, universities, and other educational institutions to instantly communicate with an entire campus in a matter of seconds. With our SMS text messaging platform you can send out campus-wide text alerts, which will be delivered to your students' phones immediately.
Text Messaging for nightclubs
As a night club owner you rely on a number of methods to assure a continuous flow of customers through your doors–flyers, hired promoters, print ads, and email campaigns. All of these methods have their pros and cons, and they can be effective if done well, but none of them offer you the direct, personalized power of our SMS text messaging platform for nightclubs.
Further, you can quickly and easily integrate your mobile marketing campaigns in to your other promotional efforts. Nightclub promotions can be a difficult task–you spend money in various places, and it is often difficult to see if your investments are paying dividends.
EasyClickSMS
holds down your costs, while taking the uncertainty out of the nightlife promotions process. When you send out text messages promoting parties at your nightclub, patrons come through the door, with their phones in hand. Unlike with email, which stays on the computer, you can have your customers pull out their phones to show you the message they are responding to–and in turn you can offer them VIP access, drink specials, reduced admission, or whatever else you dream up! Texting for nightclubs is the next generation of nightlife promotion, and it's available now.
BUY NOW